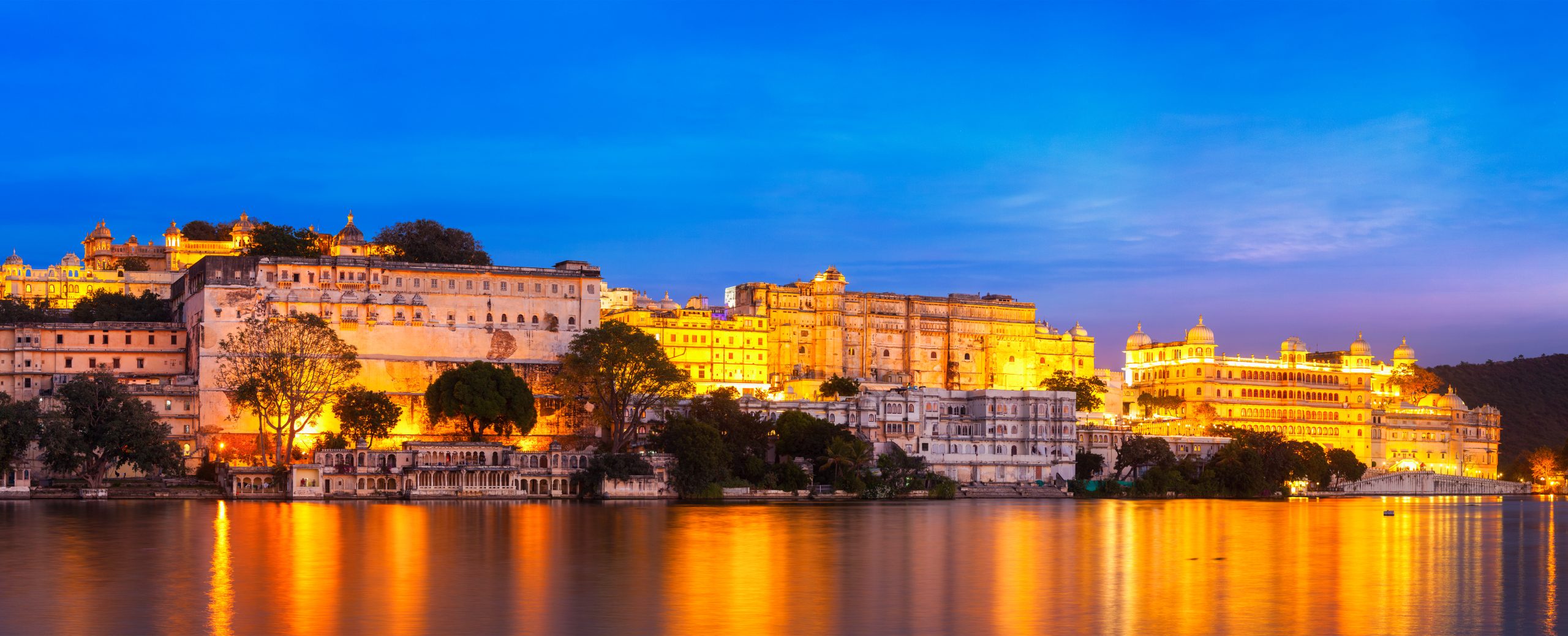 India's Leading Investment Manager
We believe the Indian economy is poised for a break-through. We help global investors become a part of India's growth story.
Why India?
India is projected to be the fastest growing economy in the coming decade. The right growth drivers are in place to turbo-charge the next cycle of growth in the country.
Due to this rapid economic growth, India is becoming increasingly attractive to Foreign Institutional Investors as a stand-alone allocation.
Investing in India requires insights into the peculiarities of Indian consumer behavior to truly appreciate and understand the nuances of local businesses.
With an exclusive focus on India, UTI International possesses unique capabilities in managing Indian assets.
Why UTI International?
UTI AMC is an India-specialist asset manager with close to six decades of investing experience. The Group is a legacy brand with more than 12 million retail investors in India. Internationally, we serve institutional clients from 35+ countries.
1964 year of establishment
UTI was created through an act of the Indian Parliament to address the need for a professionally managed investment institution that could cater to the growing demand for investment opportunities in India.
Long-term investment focus
We are fundamental, process-driven managers investing in companies that are expected to deliver predictable business outcomes over the long-term.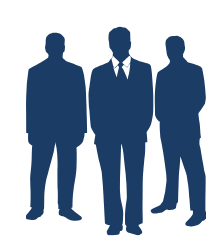 Large team of investment professionals
Large in-house investment research team comprising of credit and equity analysts based in India.
Responsible Investment Manager
We integrate ESG into our investment process and have adopted a Responsible Investment Policy.
Latest insights